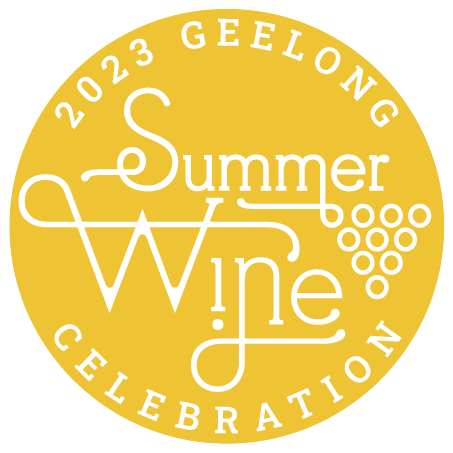 3-5 FEBRUARY 2023
at the Wineries
About Summer Wine Celebration
at the Wineries
Enjoy the ultimate Summer Celebration with us!
Summer Wine Celebration is a fun regional event showcasing delicious local wines perfect for summer drinking – sparkling, whites, rosé, and light reds.
Enjoy an array of activities from garden parties to sparkling and rosé events with DJ's spinning their beats, to interactive educational masterclasses and everything in between!
Summer Wine Celebration events are held at participating wineries and wine bars across the Geelong region for one weekend only.
With multiple participating venues to choose from, we encourage you to discover exceptional local drops perfect for summertime fun with family and friends.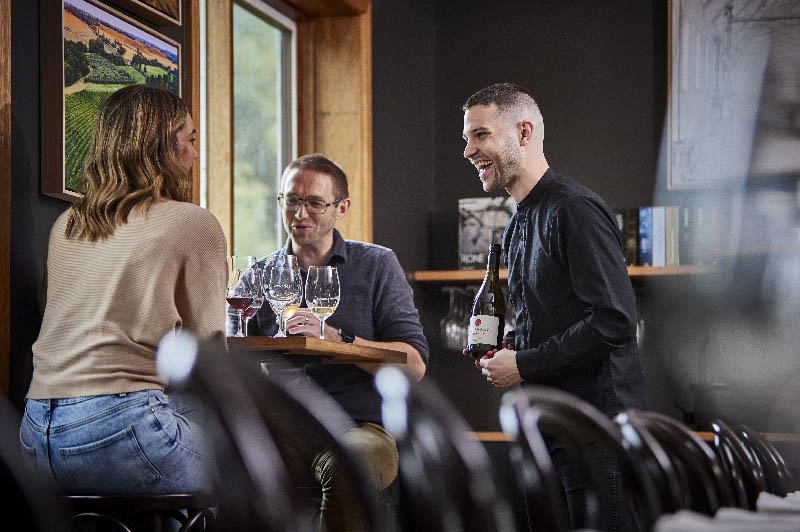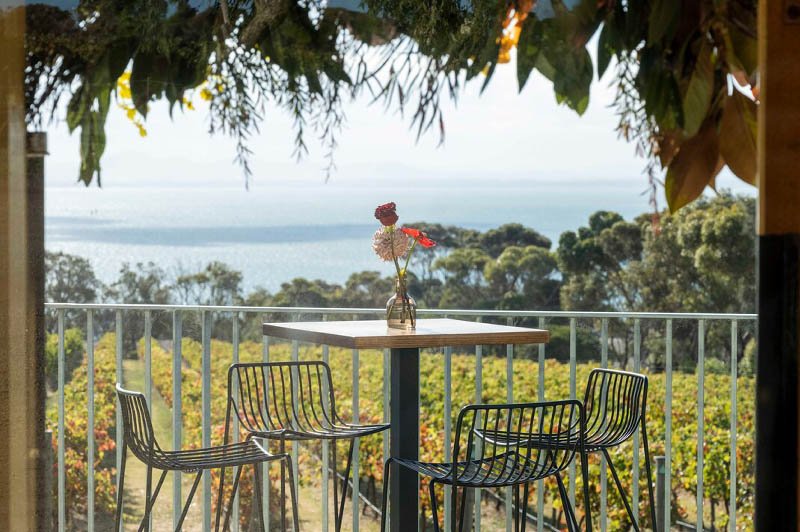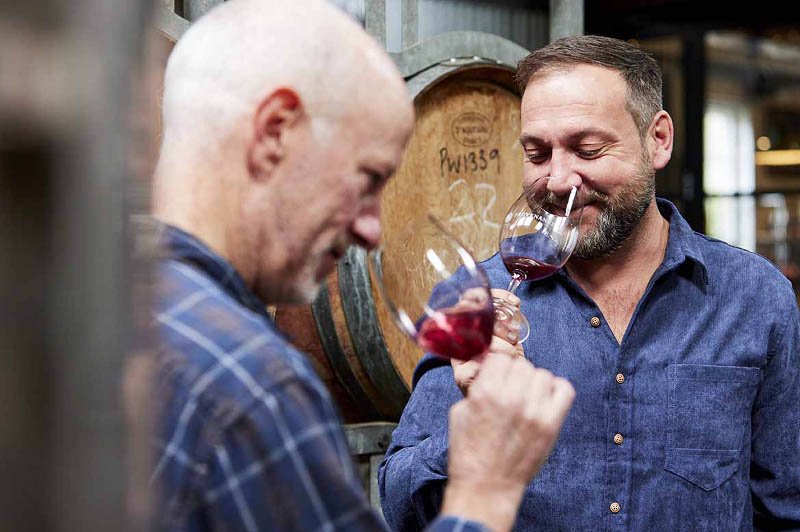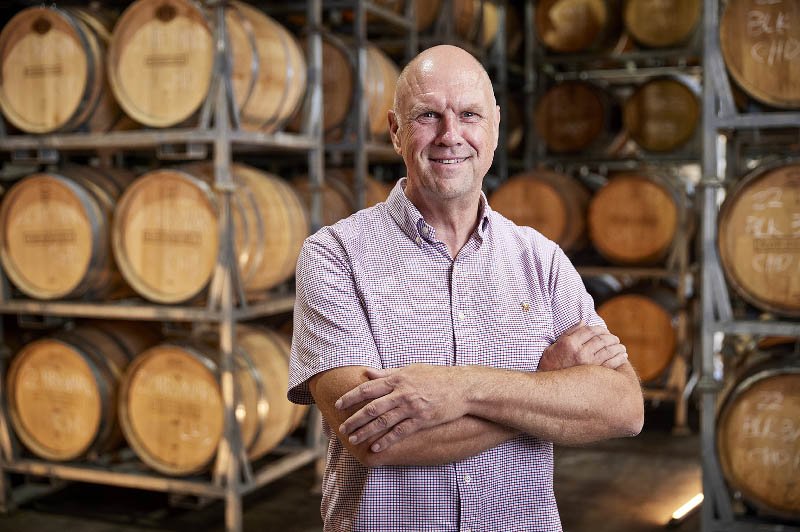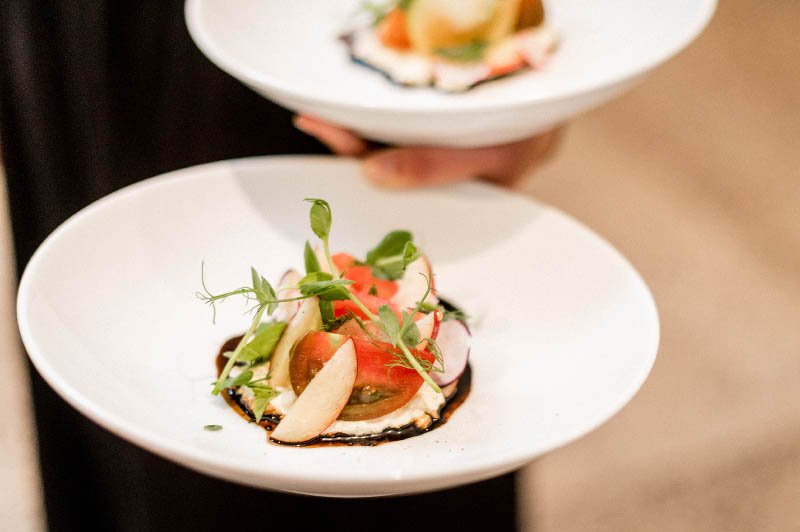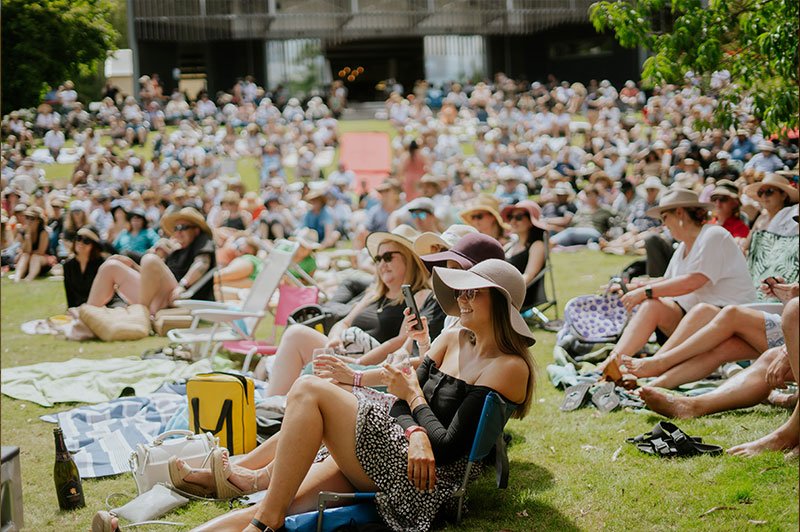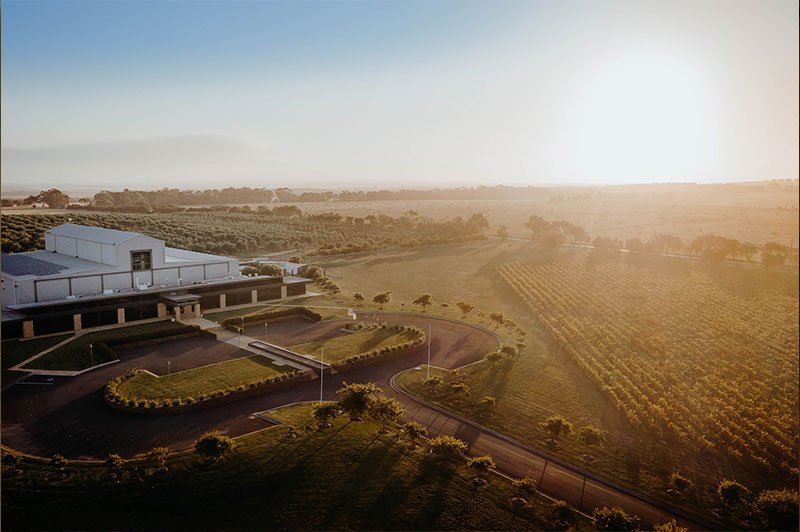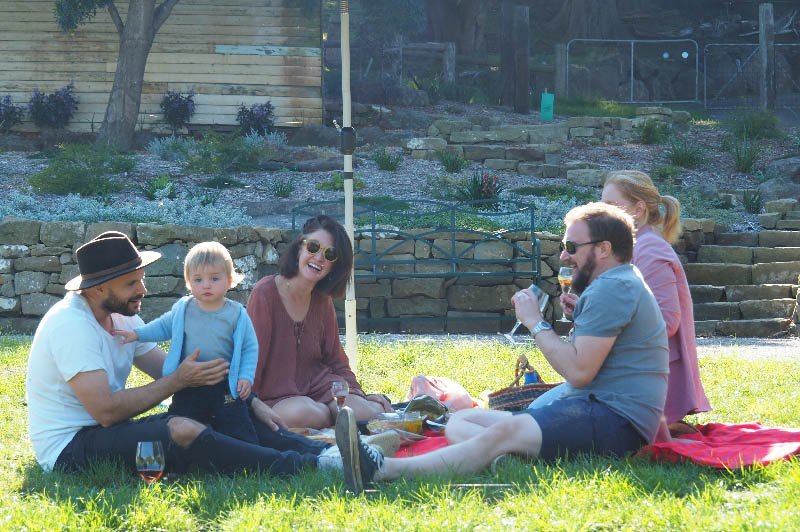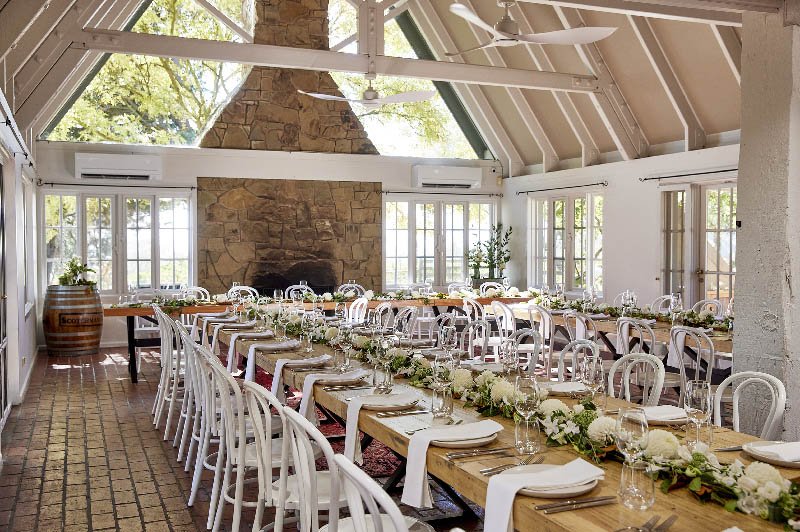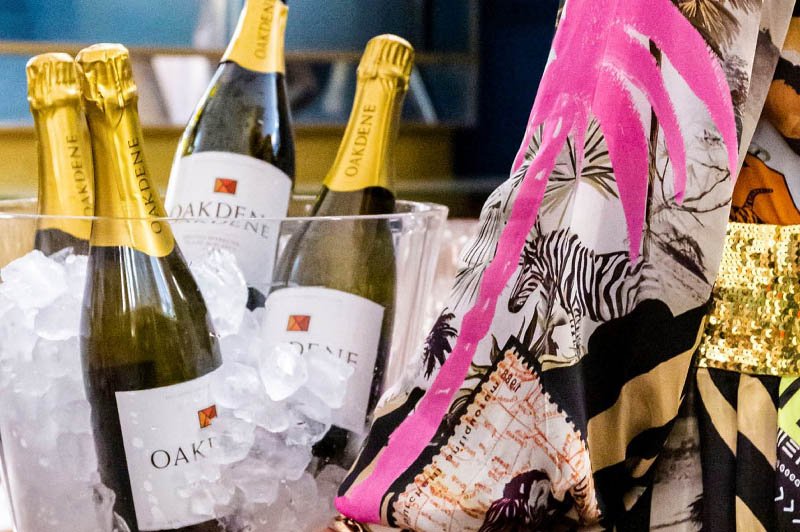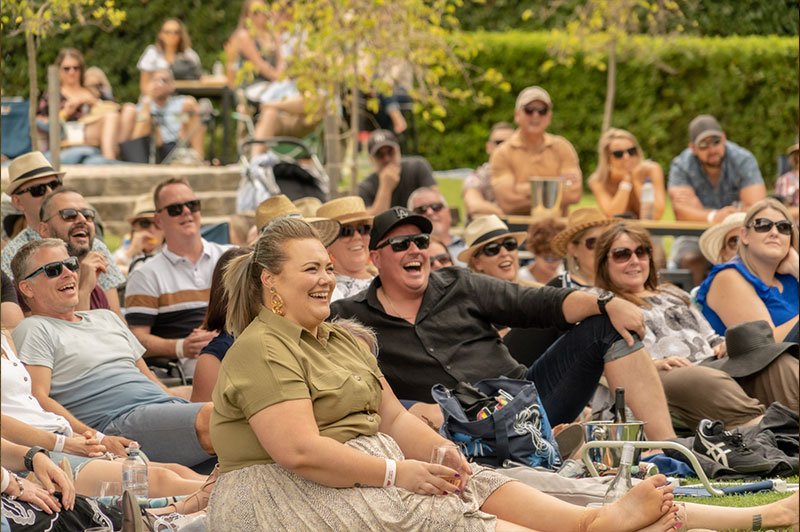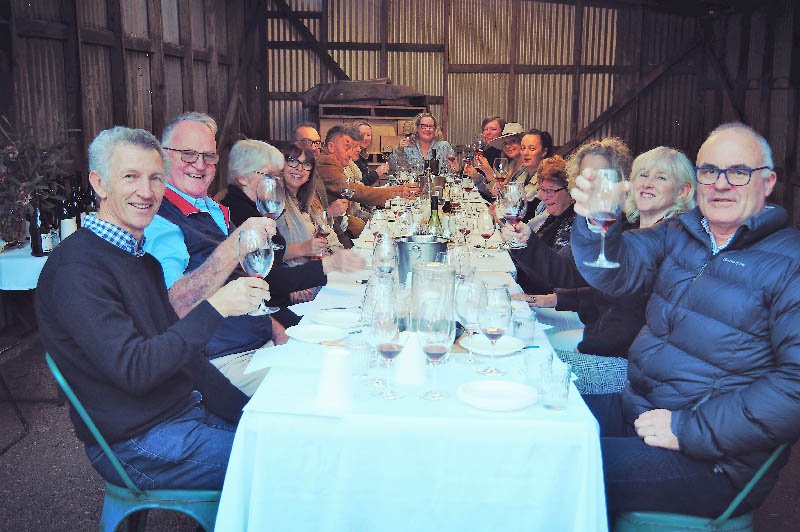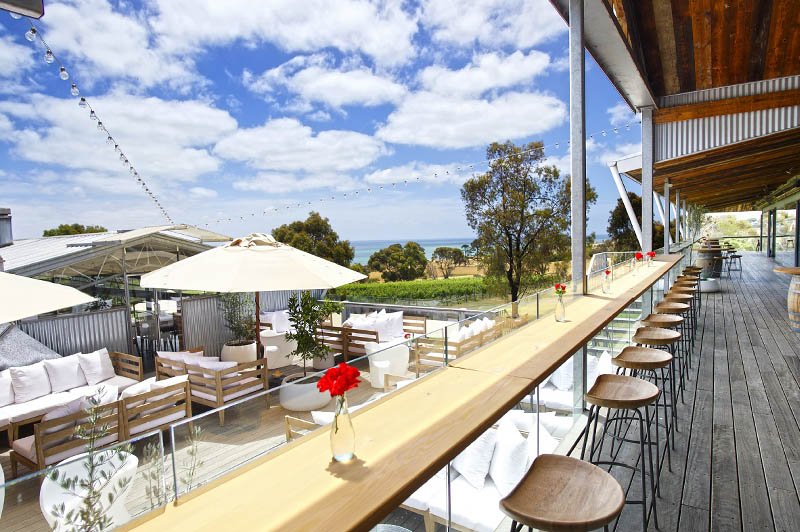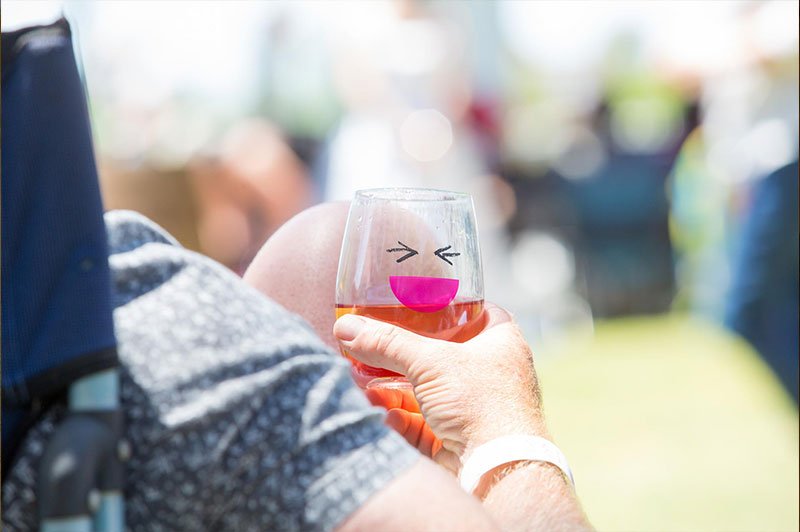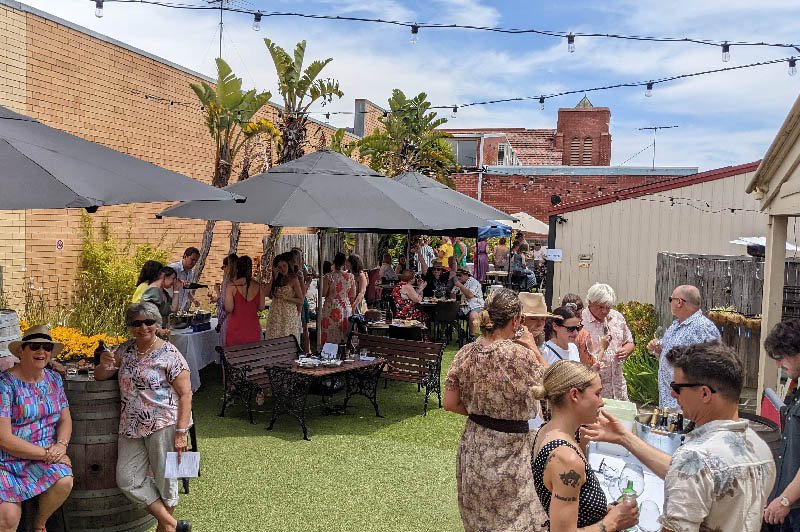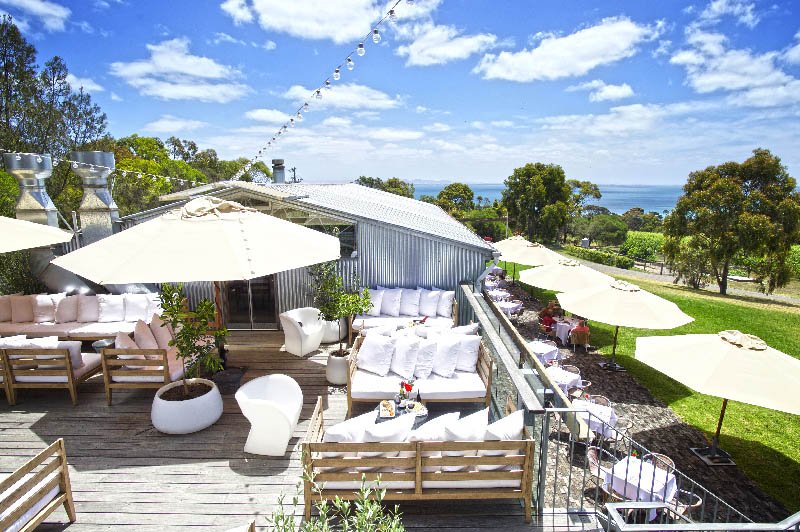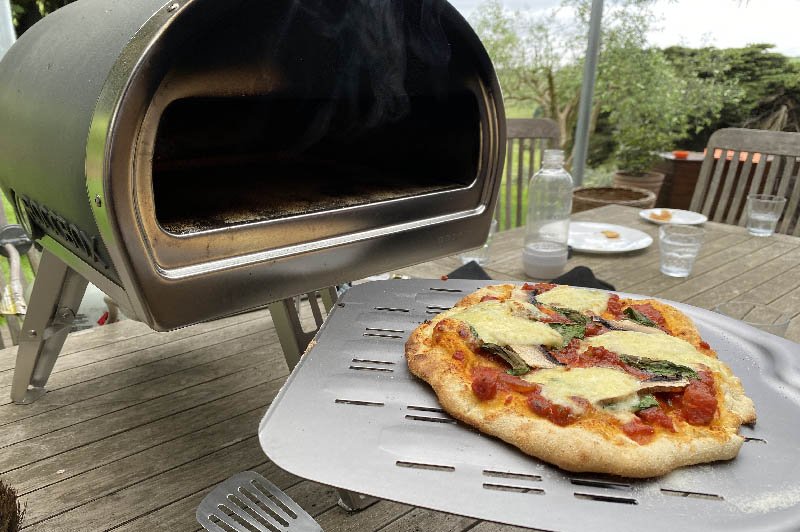 Friday | Saturday | Sunday
Is your target audience 27-60 year old wine enthusiasts who regularly attend cultured food & wine events? Become a Pinot Affair partner, reach your audience and receive perks!